About us
Founded in 1983, Cabinet Sartre is a forward-thinking firm of Chartered Accountants, Auditors and business consultant based in South of France.
We are Independent and it is this independence that allows us to be driven by a single goal: effectively advise companies and people who trust us. We have our own working methods and we are financially independent. That makes the difference because we define our own fees. So, we can adapt our offer to your needs.
Beyond accountancy which remains our core business exercised in the pursuit of excellence, we have gradually expanded our range of services to meet all the needs of entrepreneurs.
+30 years of experience and innovation because experience is nothing if it is not combined with innovation to offer services and tools always more adapted and to anticipate client needs.
A professional but family culture built on human values because beyond numbers we aim at establishing real and sustainable partnerships with our customers in order for them to rely on us with trust and serenity.
Cabinet Sartre is a family firm created by Pierre Sartre in 1983.
Pierre is certified Chartered Accountant and holds a Master Degree in Taxation. In 2010, his son, Benoit Sartre joined the cabinet Sartre as Managing Partner and member of the Strategic committee. Like his father, he is certified Chartered accountant as well as Certified Auditor.
We have built a team of 15 professionals spread accross 2 offices in the Montpellier area:
West of Montpellier: our headquarter and main office is located in Lavérune

.

East of Montpellier: we have opened a second office on the west side of Montpellier, in Vendargues, to better answer our clients needs.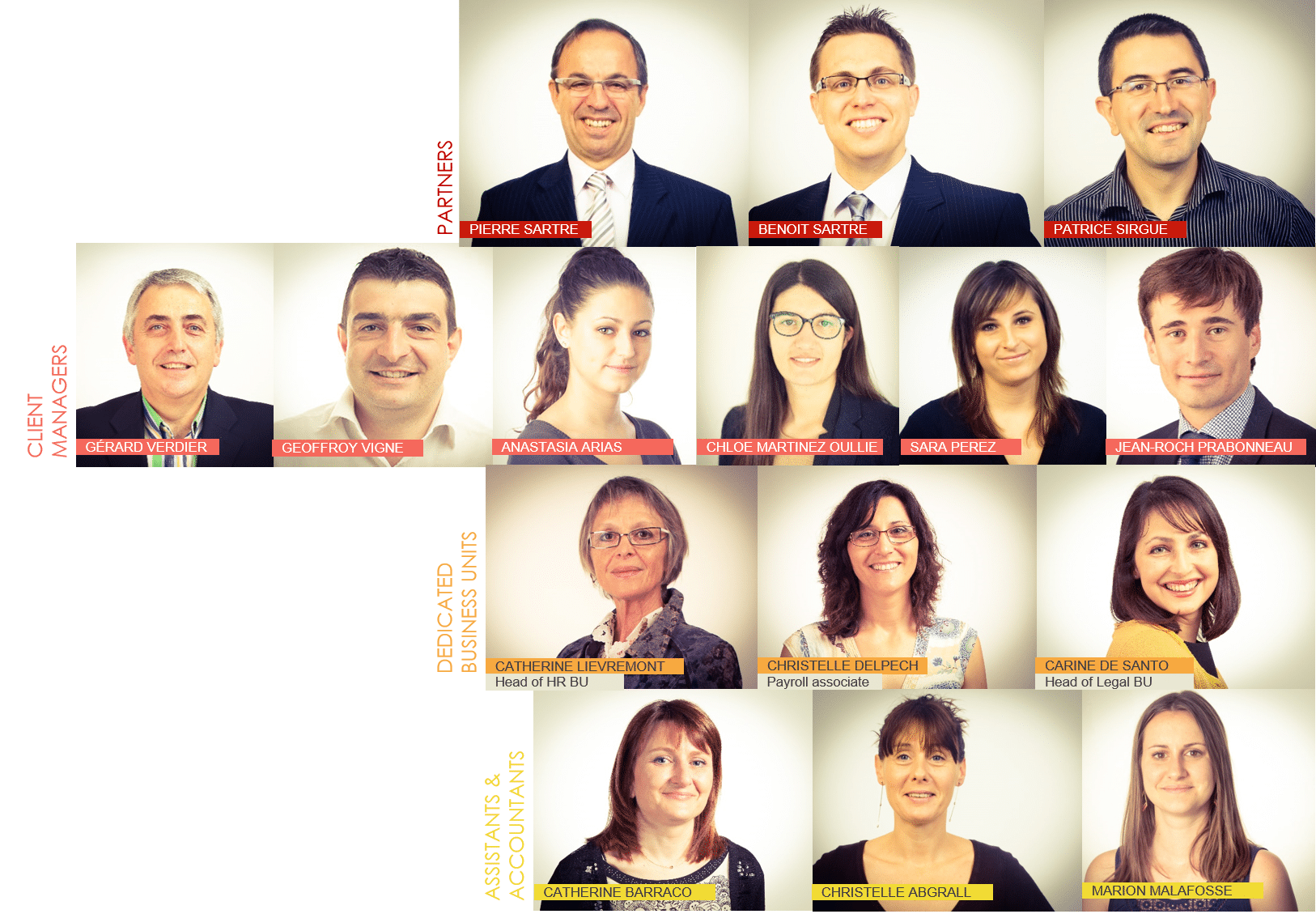 ---
Services
Cabinet SARTRE offers a wide range of services dedicated to a portfolio of more than 400 clients from various sectors including healthcare, services, industry and tourism. We specialize in ouwner-managed business, start-ups, small to medium sized companies and French subsidiaries of foreign parent companies.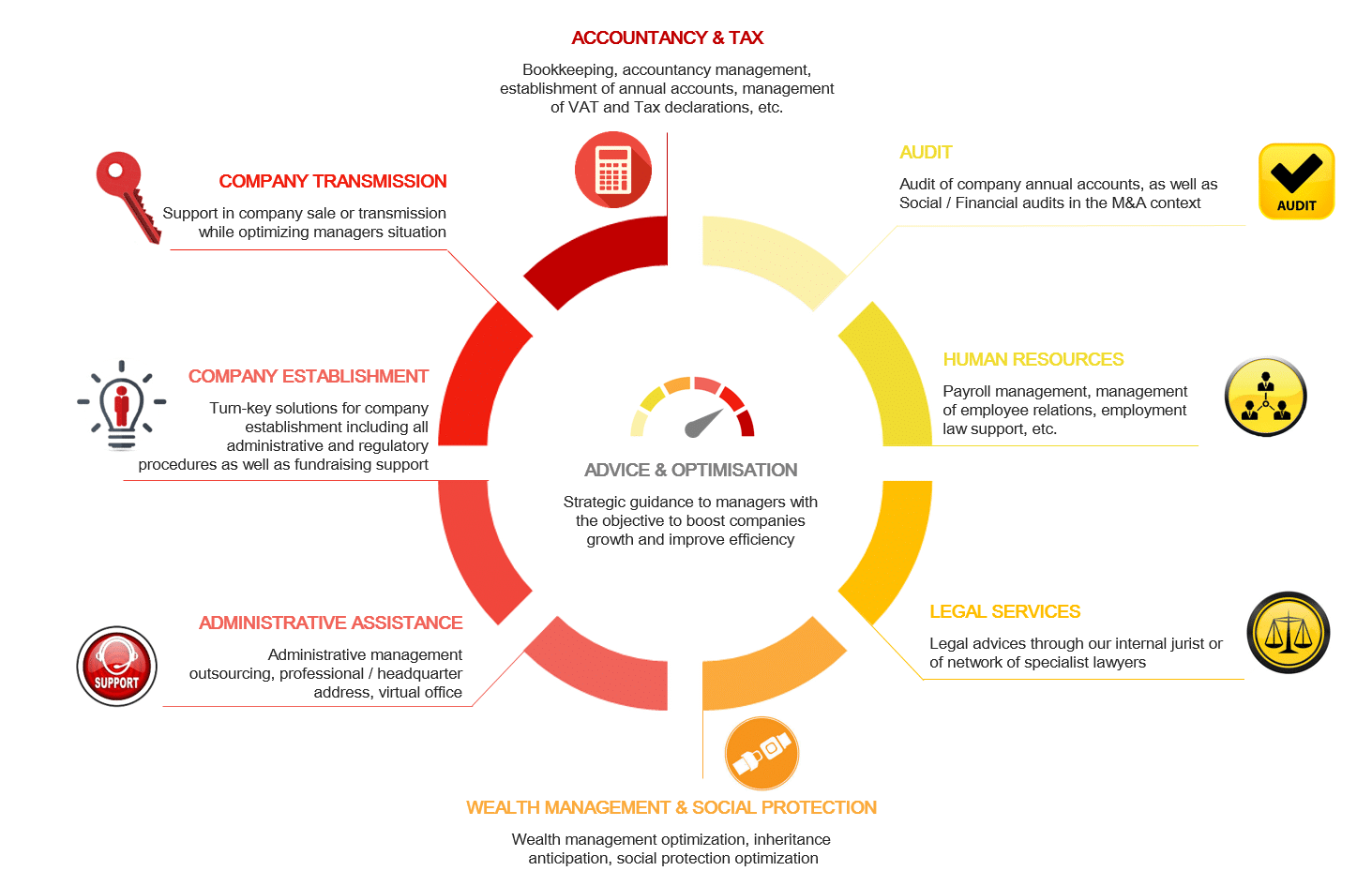 ---
A local approach with a global mindset
International level: Morison KSI
Cabinet Sartre is a member of Morison KSI international, a global association of professional companies and service leaders in international accounting, audit, tax and advisory. Cabinet SARTRE has been selected to join existing member firms – Aplitec, Cabinet Sorel and Cofagest Conseil in representing the association in France.
Cabinet SARTRE is the exclusive representant of Morison KSI for the provision of audit, accounting and tax services in the following geographical areas: the cities of Perpignan, Montpellier, Nîmes and Narbonne and their metropolitan areas.
website : https://www.morisonksi.com/fr
Morison KSI from Michelle Mead on Vimeo.
National level: Cabex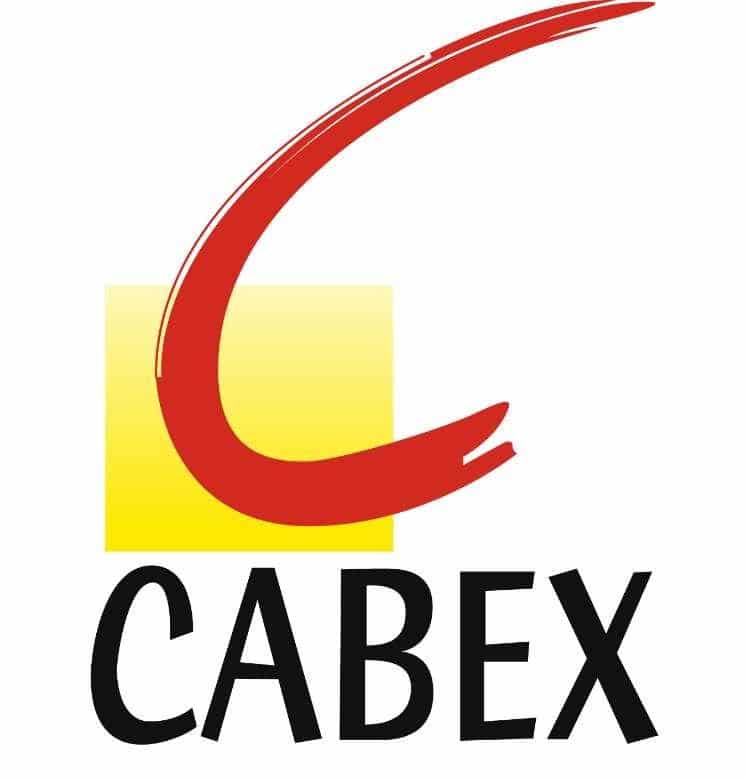 Cabinet Sartre has become one of the first firms to join Cabex, a national network of independant Chartered Accountants, created in 2001 with the objective to bring value to clients. Indeed, our firm retains it complete independence while benefiting from knowledge sharing, a technical support in legal, social and tax areas. Performance, innovation, loyalty are the keywords of the network to bring the best of the accounting expertise to its clients, and our family-run firm recognizes itself in these values.
CABEX network allows us to have partnerships with different companies such as: Expert et Finances, SADJ, AG2R  insurance that allows our clients to benefit from their expertise in specific fields.
Website : http://www.cabex-online.fr/
.
Contact us

Send us an email: experts-comptables@cabinet-sartre.com

Call: +33 4 67 47 36 42